Mailjet follows a simple rule: One campaign, one list. Here are two alternatives that you can use:
Duplicate Your Campaign:
Simply duplicate your sent campaign and then send it to a different contact list.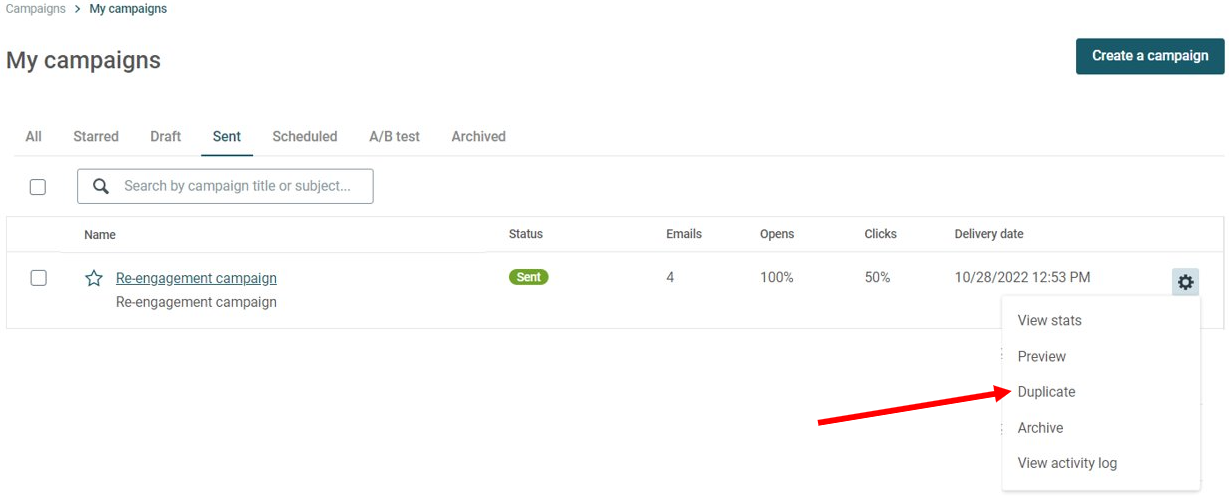 Merge Your Contact Lists into a New List:
Download each contact list as a CSV file.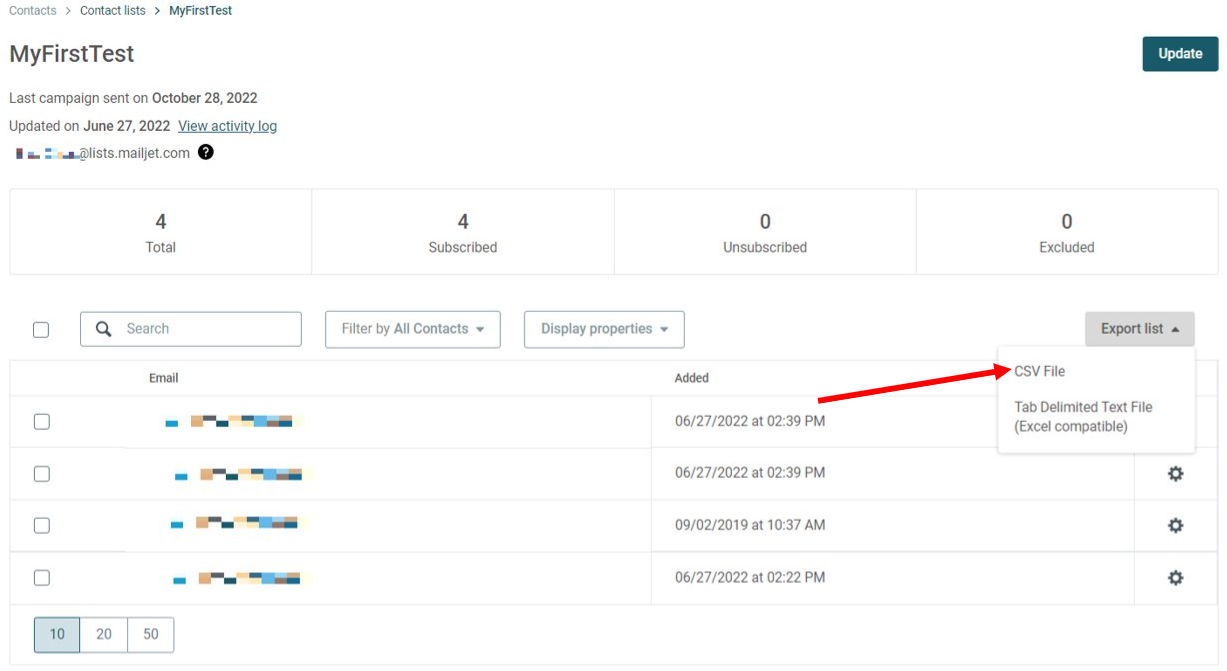 Create a new contact list and then import all the newly created CSV files. Once completed, you can use this new contact list for your campaign. Please note, if a recipient unsubscribes from your newsletter, they are removed from the
new
list only.