To route your emails through Mailjet when using Apple Mail, you will need to add the Mailjet Server as an outgoing mail server (SMTP) in your Apple Mail desktop client.
Before you start, go to the SMTP Settings page in your Mailjet Account to view your SMTP Credentials and Mailjet Server information: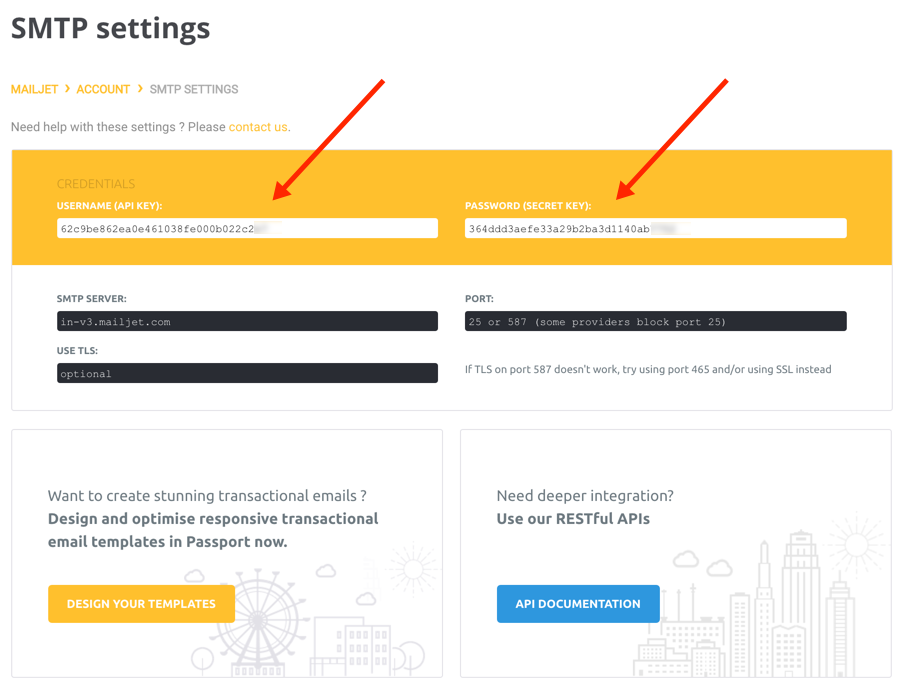 Now, open your Apple Mail client, and select from the menu: Mail → Preferences...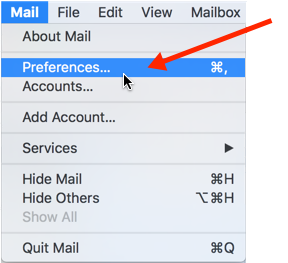 Click the 'Accounts' button, select the account you would like to send email through Mailjet. Then click 'Outgoing Mail Server (SMTP)', and choose 'Edit SMTP Server List…'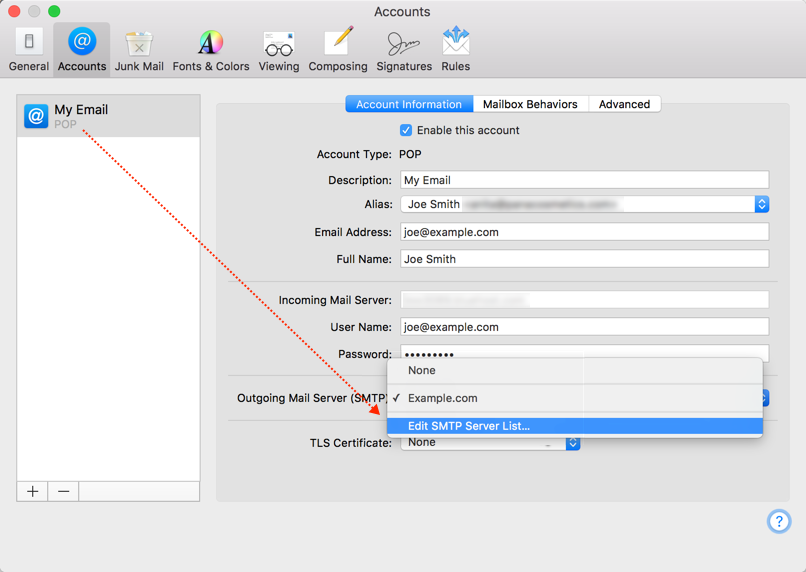 Click the "+" button in the new window to add a new SMTP server.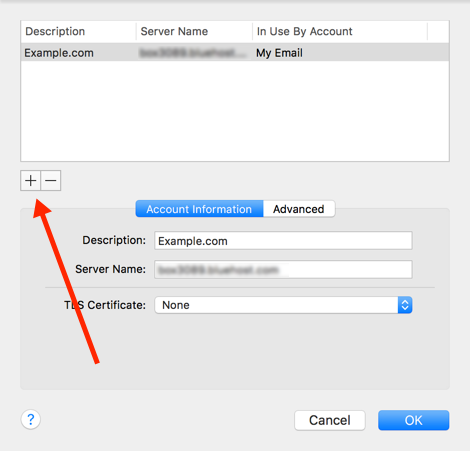 Enter a description and the Mailjet Server Name: in-v3.mailjet.com
(as found on your SMTP Settings page in Mailjet).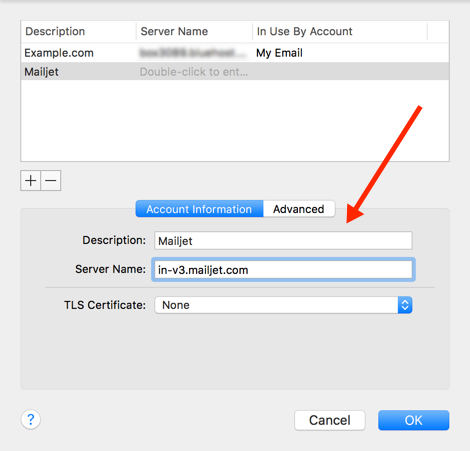 Click the 'Advanced' tab.
On the new window, you will be entering the information as found on your SMTP Settings page:
Port & SSL (some ISPs may block port 25, so you may need to try other ports)
Authentication method must be 'Password'
Enter your Mailjet credentials in 'User Name' (API Key) and 'Password' (Secret Key)
Then click 'OK'.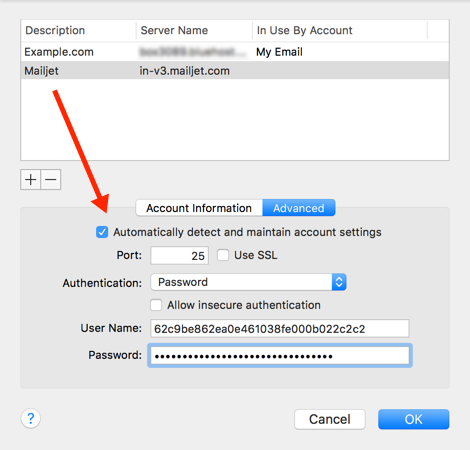 Make sure the Mailjet server is selected in 'Outgoing Mail Server (SMTP)' and close the window.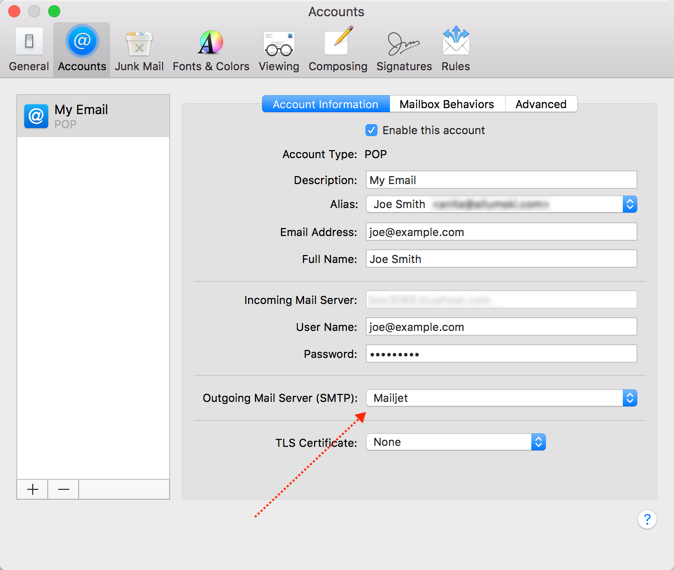 You are now ready to send email from your Apple Mail client and can view the real-time analytics from your Stats page (the number of sent emails, opens, clicks, etc.).
If you have any questions, please open a ticket with our Support Team.
Happy Mailing!